Official IYT Sea School in Denia & Puerto Banus, Spain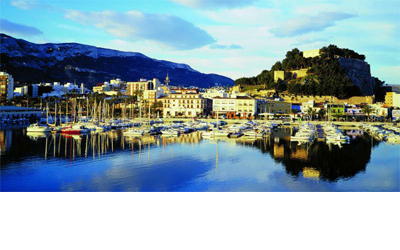 DENIADenia is a town situated on the Costa Blanca, halfway between Alicante and Valencia. It is a historical, picturesque town with a modern cosmopolitan lifestyle, home to yachts and superyachts alike. A temperate climate all year round.

CLICK HERE for more on Denia
..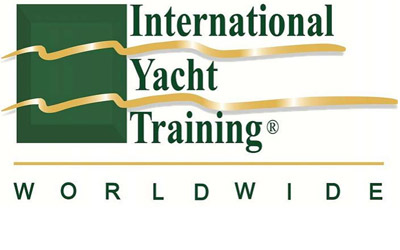 Official IYT CentrePro Sea School is an officially certified IYT training centre, giving you the guarantee of excellence that IYT represents around the world. We have a wide range of courses available.

CLICK HERE to explore the Courses
..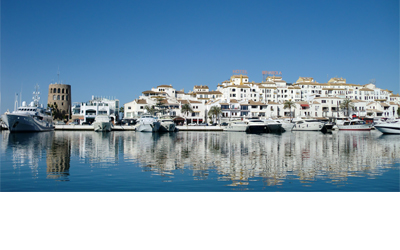 Puerto BanusPuerto Banús is a marina located in the area of Nueva Andalucía, to the southwest of Marbella, Spain on the Costa del Sol. It was built in May 1970 by José Banús, a local property developer, as a luxury marina and shopping complex.

CLICK HERE for more on Puerto Banus
..
GLOBAL LEADER IN MARINE CERTIFICATION
IYT has achieved ISO 9001 - the highest level of management best practices. Our partner schools represent the gold standard in safety, marine training credentials, and fun at sea.
Visit the official IYT website HERE
LOOKING TO LEARN TO SAIL OR PURSUE A CAREER IN YACHTING?
International Yacht Training Worldwide provides the most boating and sailing courses through more sailing schools than any other accreditation body.
IYT has the most government approvals and operates in more countries and in more languages than any other boating or sailing organisation in the world. The company was started in 2002 for the purposes of:
- Standardising yacht training throughout the world - Offering the training in a modular format - Building a network of international training schools so students can be trained anywhere - Creating a full range of courses from Recreational Sailing through to Master of Yachts
No other organisation offers such a diverse range of nautical training or is as internationally accepted as IYT Worldwide. To date, we have 150 partner schools in 41 countries and our courses are available in 6 different languages. Our professional yachting courses are recognised by 25 different governments worldwide for commercial use including the British Maritime and Coastguard Agency (MCA). Our commitment to standards of excellence, hands on practical training, and quality instruction have made IYT Worldwide the world's number one choice for nautical training.
Learn more on IYT Website→
Need help with choosing a Course? Explore here